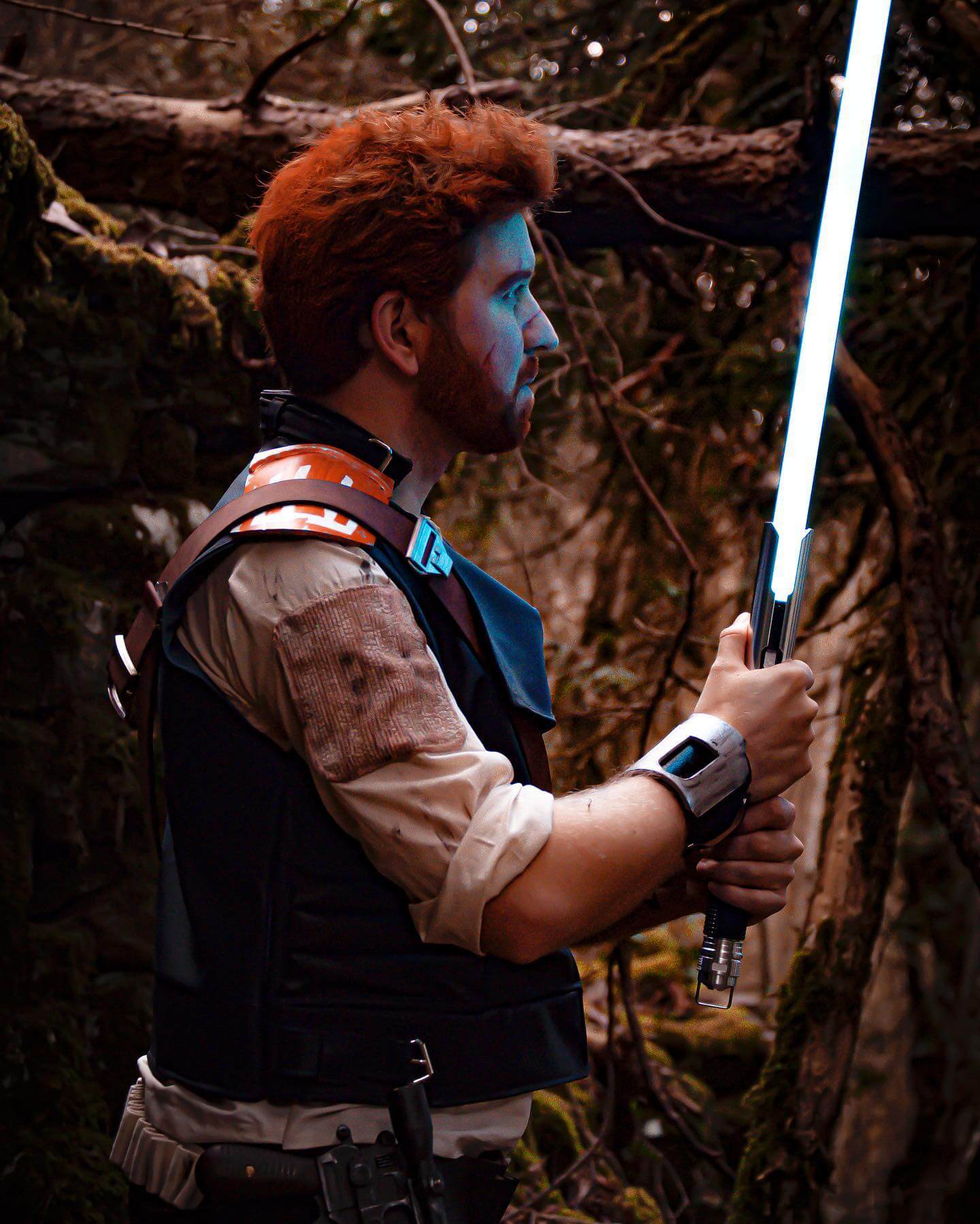 What benefits of buying a lightsaber
Buying a lightsaber can offer numerous benefits for fans, collectors, and enthusiasts. Although real-life, functional lightsabers like those seen in the fiction universe do not exist, high-quality replicas still provide a range of advantages:
Collectible value: Owning a lightsaber replica can enhance your collection, and well-made replicas may appreciate in value over time.
Cosplay and costuming: A lightsaber replica is an ideal accessory for costumes or cosplay events, adding authenticity to your outfit and helping you stand out among other fans.
Entertainment: Lightsaber replicas can provide hours of enjoyment, whether you're engaging in mock battles with friends, practicing choreography for performances, or simply playing with the replica.
Display and decoration: A high-quality lightsaber replica can serve as an impressive display piece for your home or office
Stress relief: Handling and spinning a lightsaber replica can be a fun, therapeutic way to relieve stress and release energy.
Learning and development: Practicing lightsaber moves can help improve your coordination, balance, focus, and overall physical fitness.
When you recieve a lightsaber, it's essential to handle it responsibly and with care to avoid injury. Additionally, always check the safety user manual of any lightsaber you consider buying.